<![if !vml]>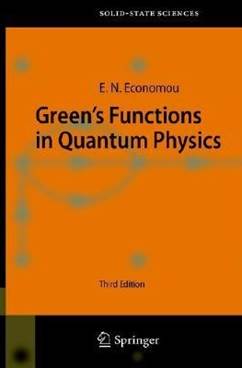 <![endif]>This book, which has received more than 2000 citations, was included in the electronic  Springer Book  Archives containing 40 renowned imprints published by Springer between 1842 and 2005.
<![if !vml]>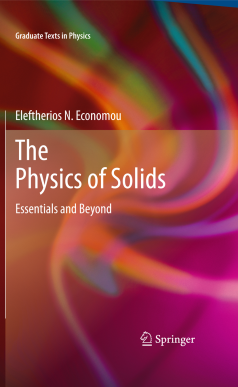 <![endif]>Amazon customer "Daniel Ranard" in his review for this book states:  " A wonderfully clear, concept-oriented, and well -structured account of solid state physics, it's just an intro solid state textbook, but this apparently undiscovered gem deserves a review. Within a week of starting I felt like I'd learned a new way of thinking about systems …"    Since this book's online publication on Sep 14, 2010, there has been a total of 12289 chapter downloads on SpringerLink.
<![if !vml]>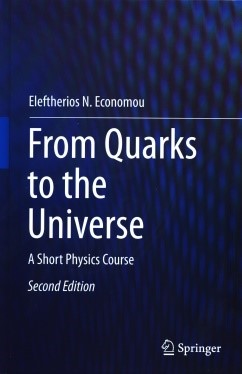 <![endif]>This is the second greatly enlarged edition of "A Short Journey from Quarks to the Universe". It contains multiple choice questions, solved problems, and unsolved problems. The first edition, was one of the top 50% most downloaded eBooks in the relevant Springer eBooks. The 2nd edition can serve as a text book in a course where the students will wrap up their knowledge and reasoning in order to derive and understand basic features of the real world.